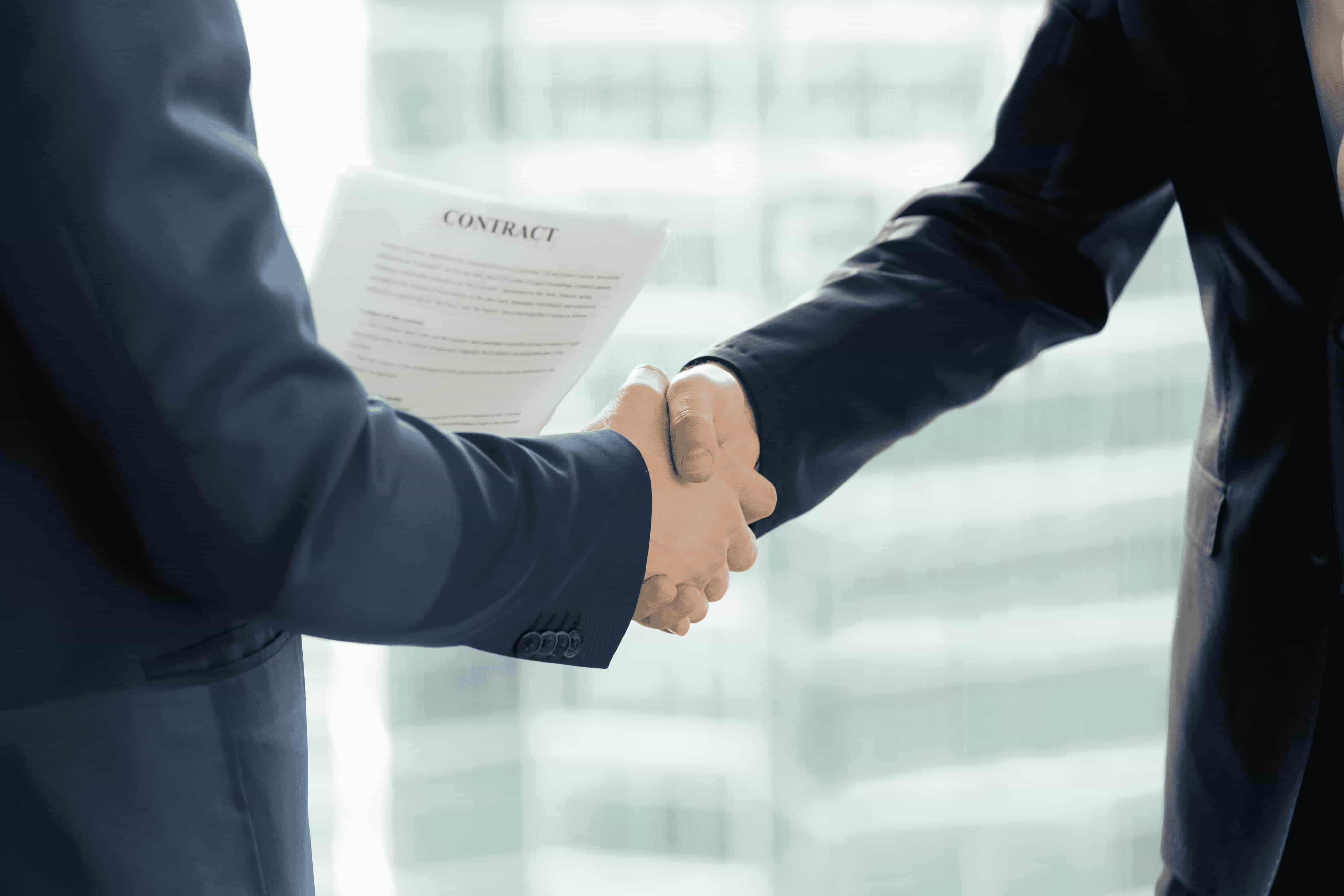 MDI NetworX empowers business transformation by functioning as your trusted healthcare claims processing and adjudication service partner to streamline business processes for improved efficiency and customer experience.
Read More

⟶
MDI NetworX provides fully scalable, end-to-end digital mailroom and document services for healthcare payers across the US fully tailored to their business needs.
Read More

⟶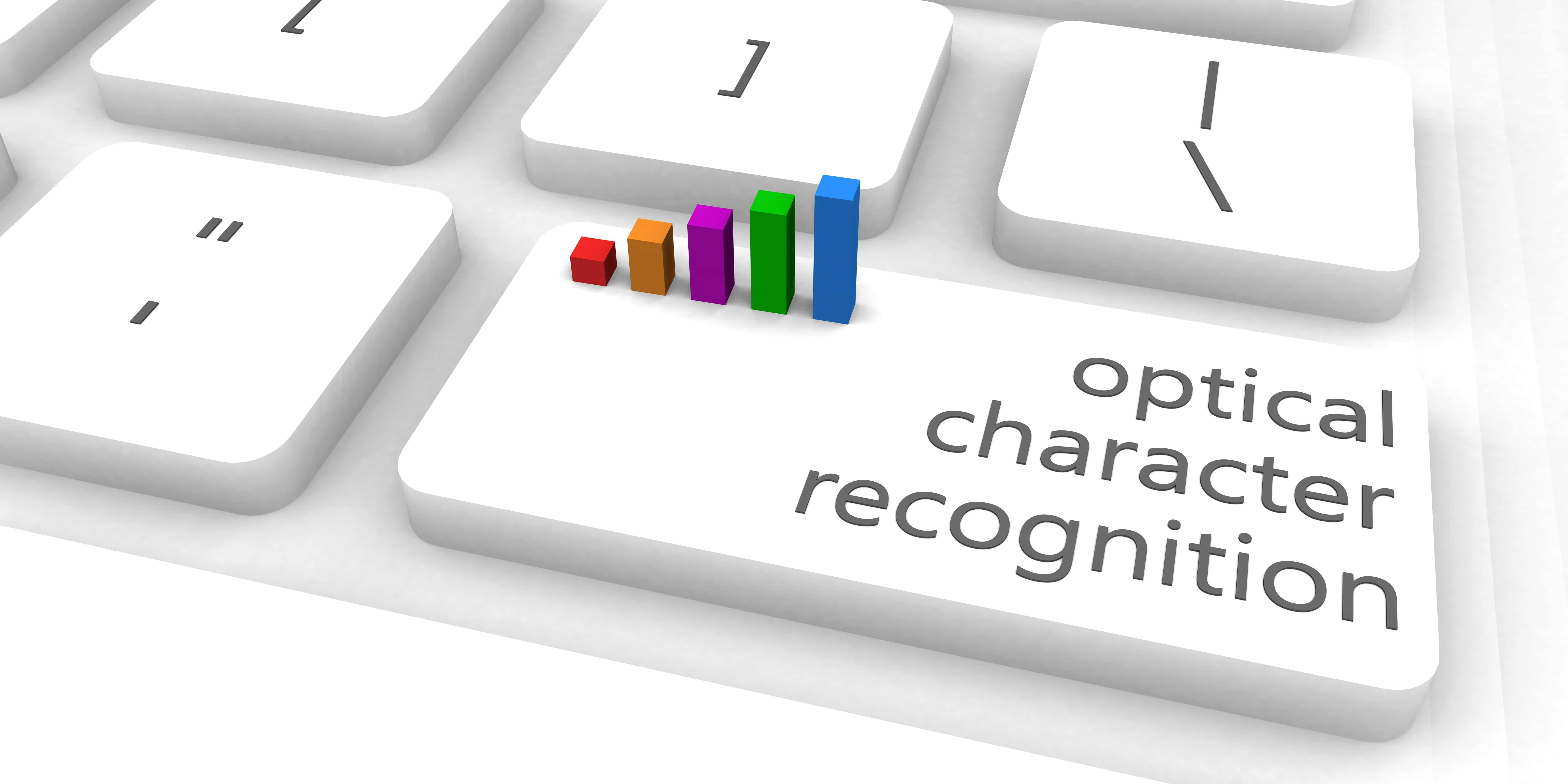 MDI NetworX utilizes high-definition scanning in combination with OCR/ICR data capture technology to accurately extract business-critical data from paper-based documents for expedited claim processing.
Read More

⟶
Connect with an expert to find the best solution for your business